BACK TO TOP
About Us

The Division has 10 separate but interdependent program functions that address fire management and suppression. Each program function represents a specific management need but is dependent and impacted by the other program functions. None of the program functions can stand-alone and still meet the responsibilities of the Division as defined by State Law.

The 10 functional program areas are:
1. Fire Suppression
2. Prescribed Fire
3. Wildland Fire Training
4. Fire Aviation Support
5. Fire Management
6. Hazardous Fuels Mitigation
7. Volunteer Fire Assistance
8. Federal Excess Personal Property (FEPP) and Firefighter Property (FFP)
9. Dispatch
10. Fire Prevention

Each program area supports the functions of the others and vice versa. Changes in any one area directly impacts all areas.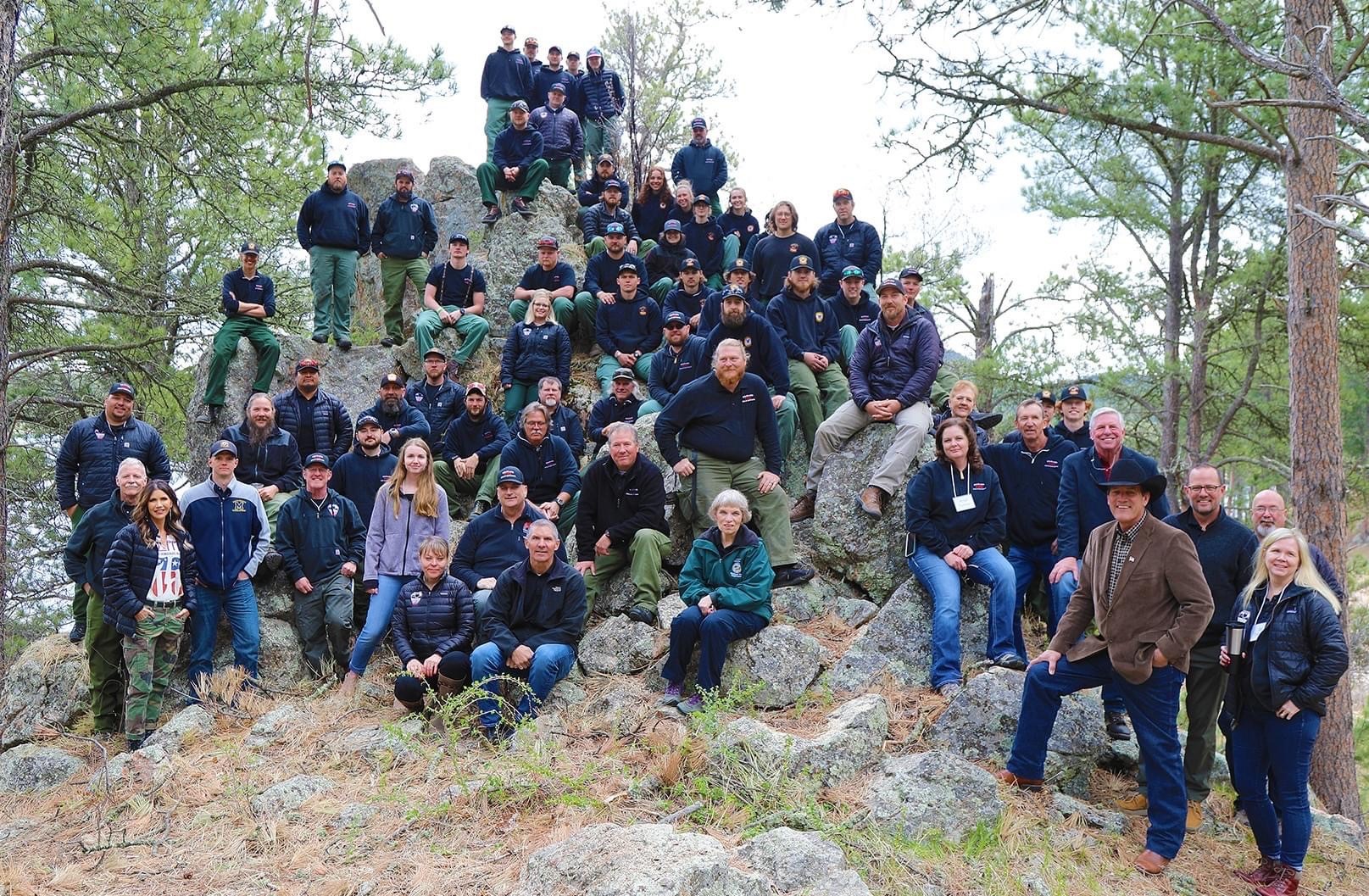 2022 Seasonal Picnic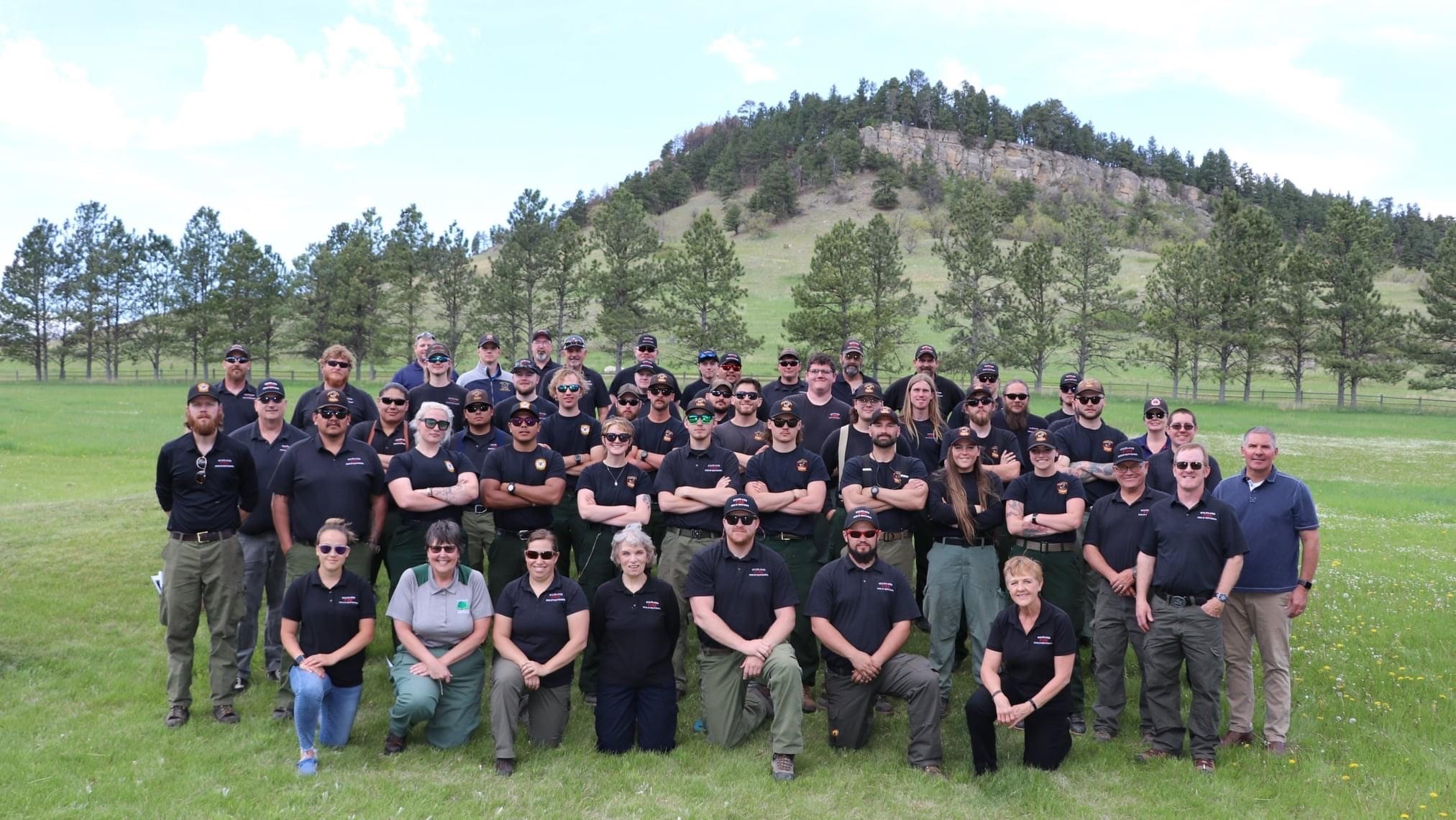 2021 Seasonal Picnic