BACK TO TOP
Rapid City District Office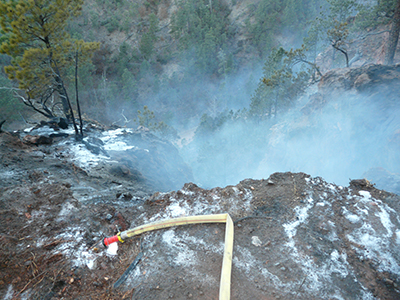 Fire Management Officer: Tim Daly
Assistant Fire Management Officer: Casey Glines
3305 West South Street
Rapid City, SD 57702
P: 605-393-8011
F: 605-393-8044

The Rapid City District Office of the South Dakota Wildland Fire Division is responsible for suppression, management, and investigations of all wildland fires on state and private lands in Meade and Pennington counties of Western South Dakota. This includes the areas around Rapid City, Mt. Rushmore, and Sturgis. A complex area with heavy fuel loads, urban interface, and tourist destination.

Every year during the Sturgis Motorcycle Rally, our state population almost doubles, with most of that population in the Rapid City District Office area. In the last 18 years, an infestation of the Mt. Pine Beetle and severe winter storm damage has added heavy dead and downed fuel loads to the forest floor increasing the complexity of the fire scenario in the Rapid City District Office response area.

The Rapid City District Office staffs two Type 6 wildland engines and one Type 3 wildland engine.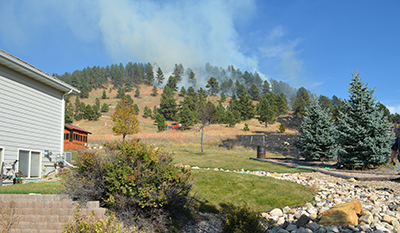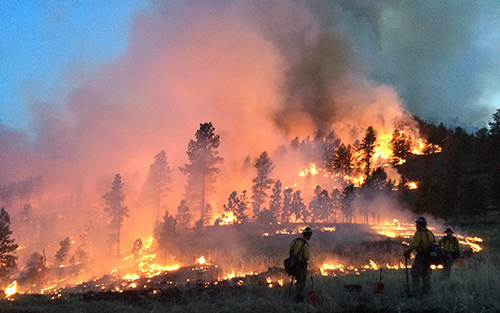 Call 911 to report a smoke or fire sighting.